Qualified and Experienced team of cardiologists offering online video consultation worldwide.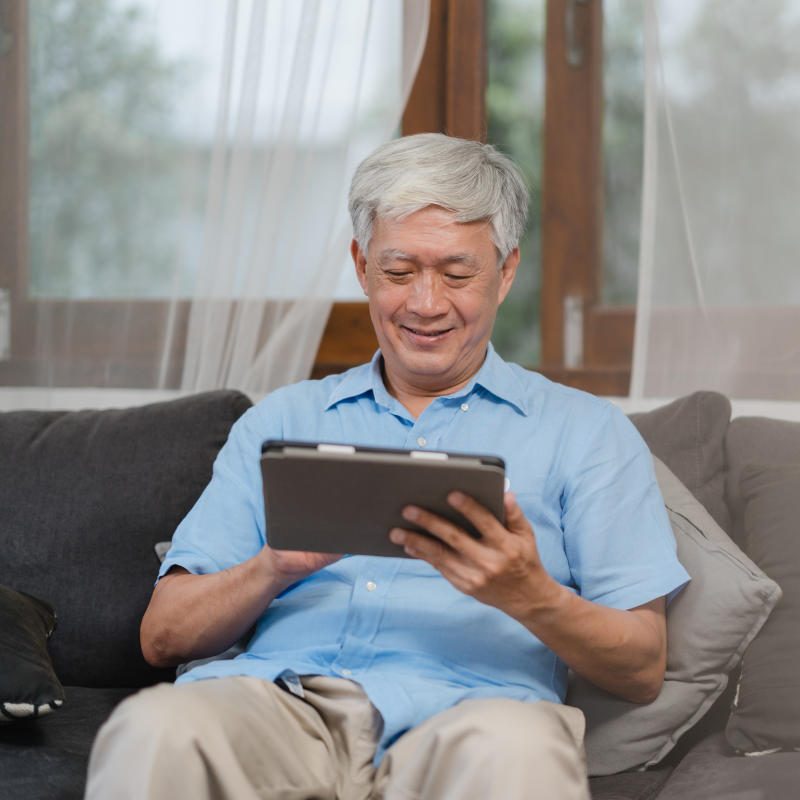 Heart Consult is a division of Heidelberg Medical Consultancy & Health Tourism Pvt. Ltd. which is a telehealth company operating out from India catering to the teleradiology and teleardiology sectors.

Covid 19 pandamic has disrupted consultation delivery models in the healthcare across the world. Online consultation is a norm now and more and more people are making use of it nowadays. 
It saves a lot of time, energy and money by avoiding travel to hospitals, enabling people to consult doctor from home for non-emergency situations and save money by removing travel associated expenses.